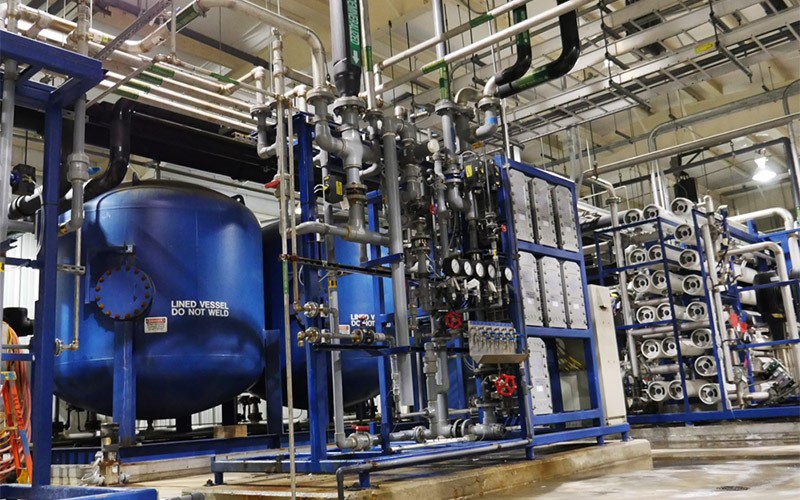 Electrodeionization (EDI/CEDI) Retrofits
EDI systems can be complex, expensive and intimidating. MPW offers the unique ability to design and install EDI system retrofits, bringing your aging system back to peak performance.
Details
MPW's electrical, mechanical and controls professionals work in concert to execute the entire range of retrofit options, from simple stack upgrades to complete system replacement.
With a comprehensive understanding of how different manufacture's equipment functions, our engineering team designs and implements custom solutions that assures years of trouble-free operation and optimizes performance, decreasing operating costs, reducing use of operating chemicals, labor and maintenance.