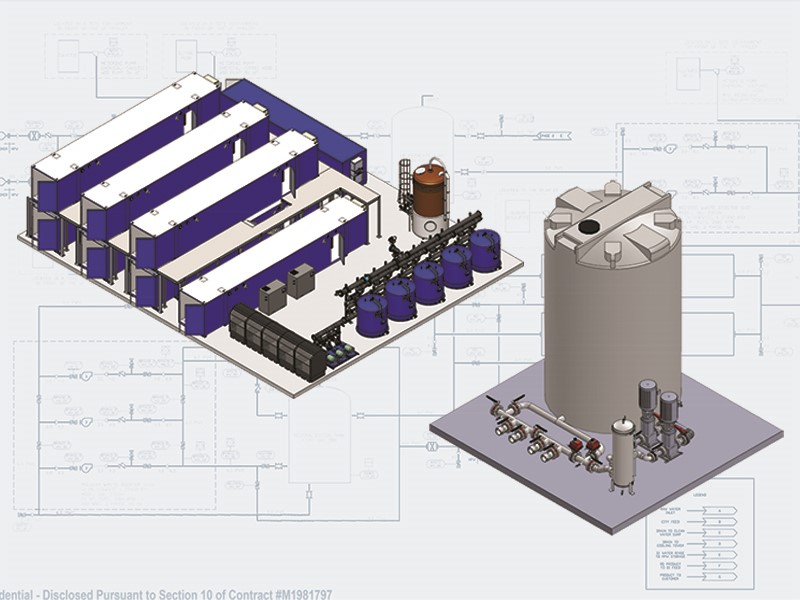 Engineering Studies
MPW's Engineering and Fabrication services offer cutting-edge solutions to industrial challenges. MPW has demonstrated its commitment to reducing and/or eliminating hazards by increasing the number of engineers and fabricators evaluating and constructing automated systems that minimize risk to field technicians.
Details
MPW Engineering and Fabrication Solutions
MPW has full engineering and fabrication capabilities to support customer upgrades, automation enhancements, energy savings, and material construction improvements. MPW has provided engineering and fabrication solutions for over 40 years to industries including automotive, petrochemical, power, paper, and manufacturing. 


Benefits
Identify and implement safety and environmental improvements
Upgrade output of existing systems
Improve materials of construction to reduce downtime
Add remote monitoring capabilities
Automate manual systems
HMI and programming improvements
Reduce energy and utility requirements